Interesting
Reading.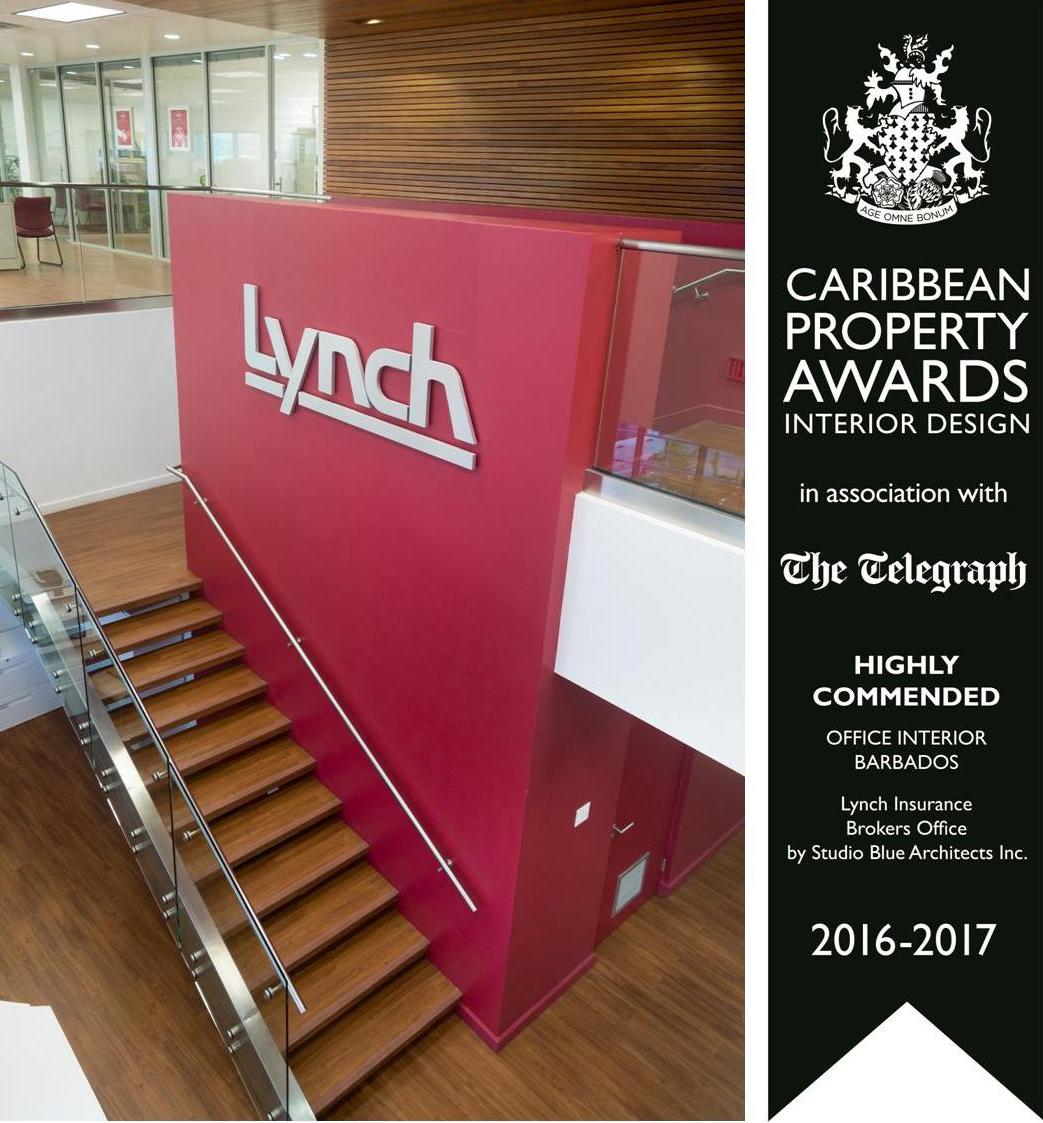 We are very excited to announce that Studio Blue Architects were honoured at the International Property Awards held at the Savoy Hotel, London on Sunday 11th December 2016 for our project Lynch Insurance Offices at Sky Mall in Barbados.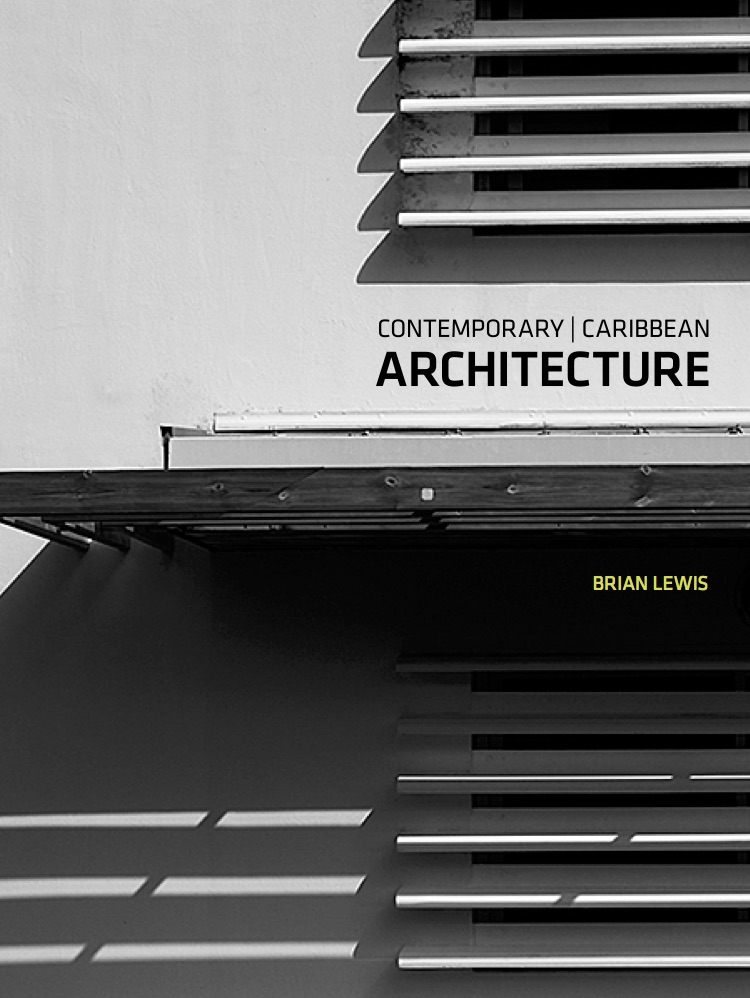 One of our projects, Thespina, a signature beach front property, has been featured in a new book "Contemporary Caribbean Architecture" by Brian Lewis.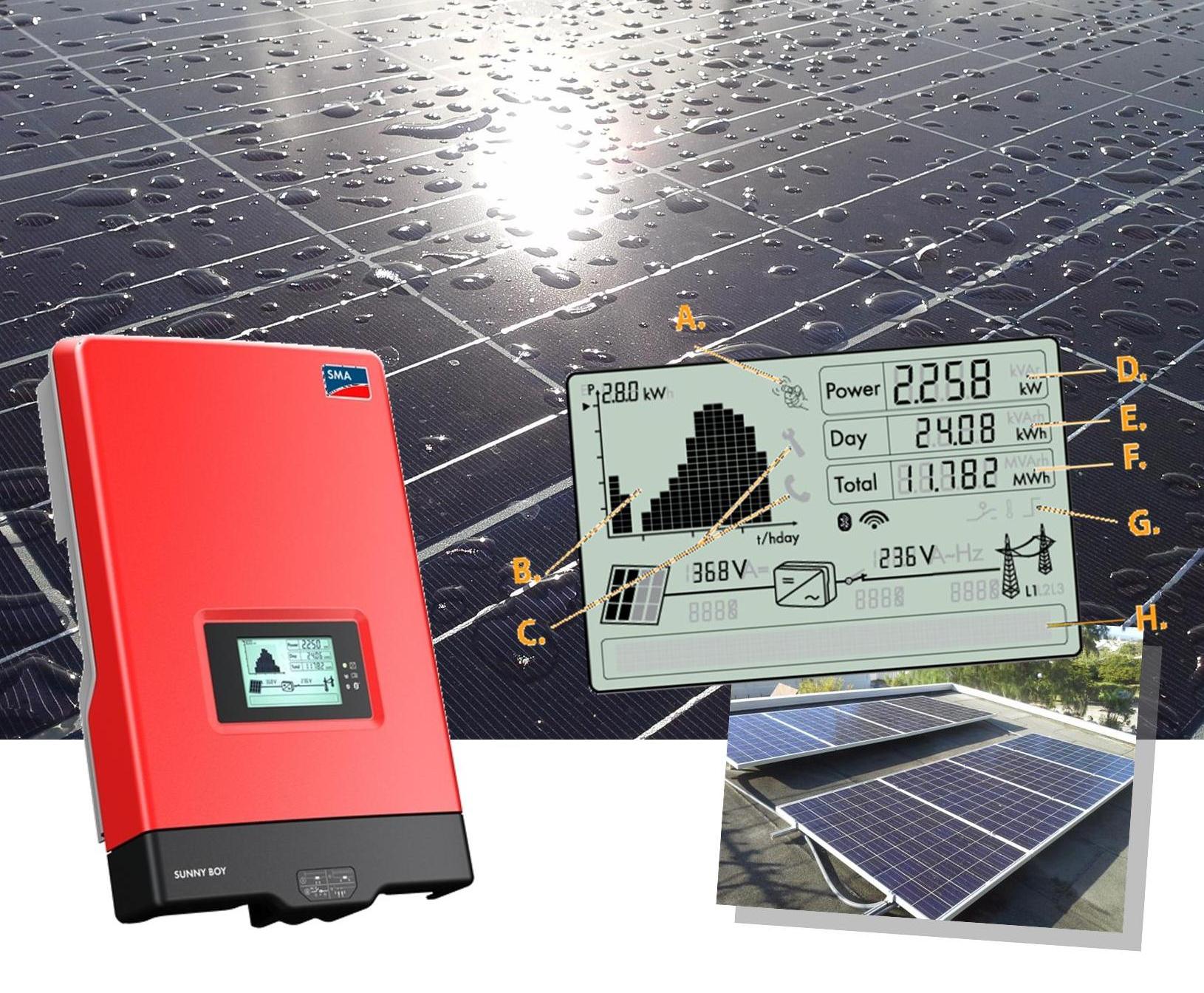 Are you considering installing Photovoltaic panels to generate some or all of your energy needs from the sun? - Here is our independent case study with some basic numbers and costs to help you understand the essentials ... and all in layman terms.