Interesting
Reading.
Clean Up Barbados 2020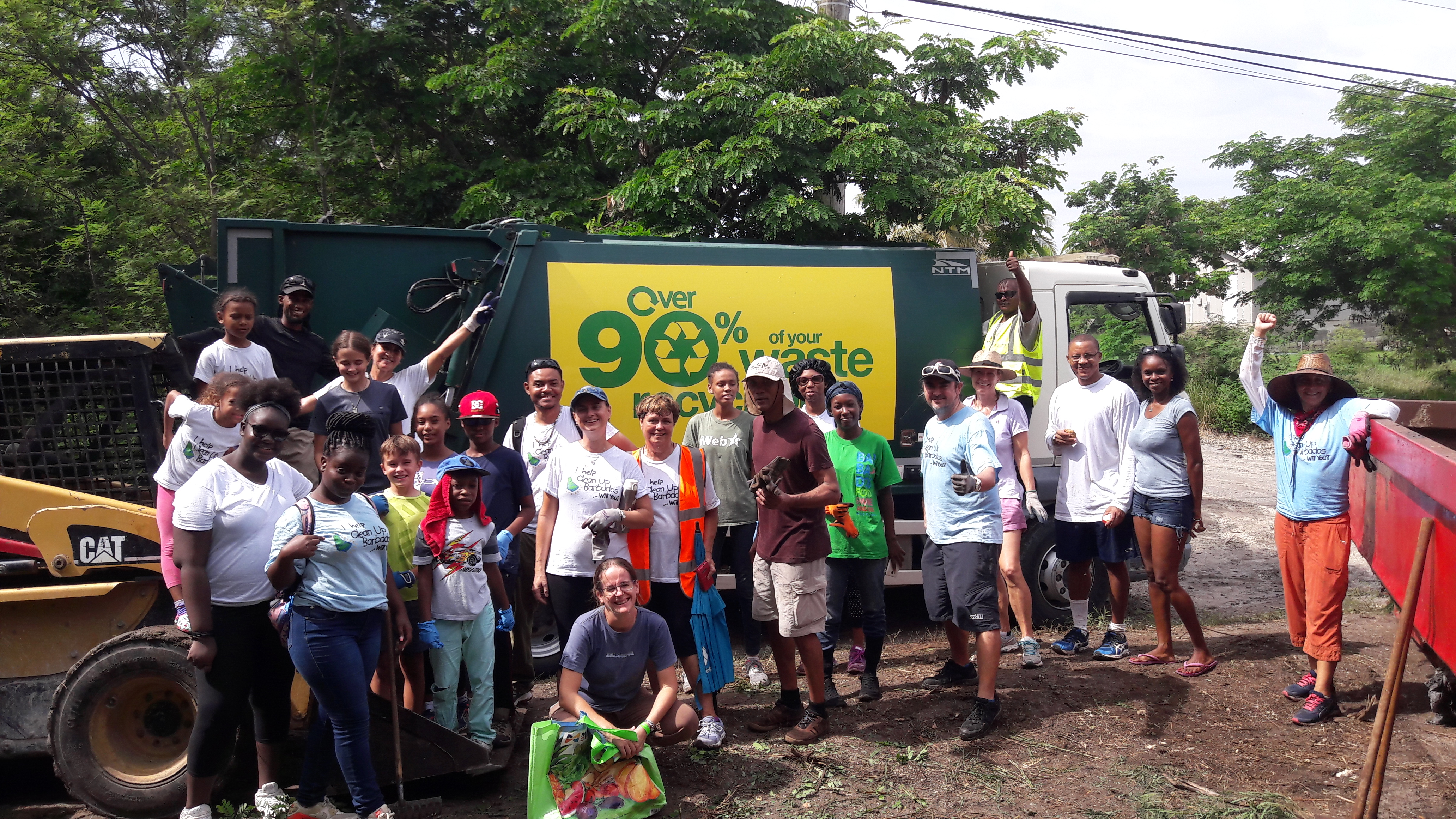 Clean Up Barbados 2020 was a huge success!! Big thanks to all 34 of you that came out to clean up Charnocks this morning including The Scrapman for the compactor Truck, Nature Care and Juda for the bobcat, Project Recycle for the super large skip we filled, the teams from the US Embassy, Deighton Griffith Key Club, SCG Designs Inc (Engineers), Upton Neighbourhood and all our friends and Family!.........
We collected a whopping 8.194 Tons of Garbage including 14 fridges, 2 stoves and 1 toilet!