Interesting
Reading.
Clean Up Barbados 2017 - Mission Possible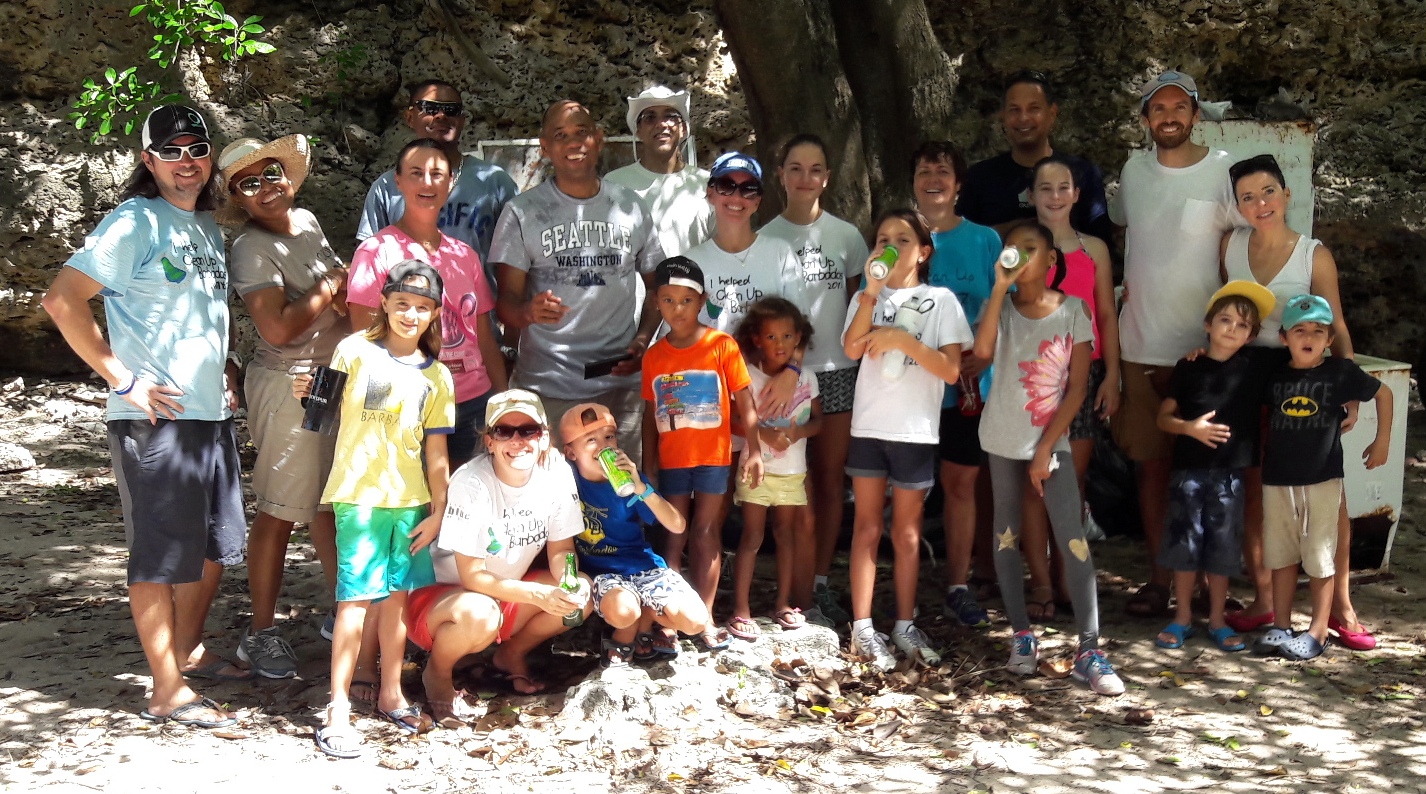 Studio Blue Architects Inc together with Upton Neighbourhood and friends came together at Foul Bay to clean up the beach and surrounding areas. Our not so nice haul included 2 fridges, 1 freezer, 19 bags of garbage, 17 bags of recyclables, 2 metal poles, miscellaneous metal, 1 sheet plywood and one bathroom sign. Thanks to all 22 volunteers - young and old!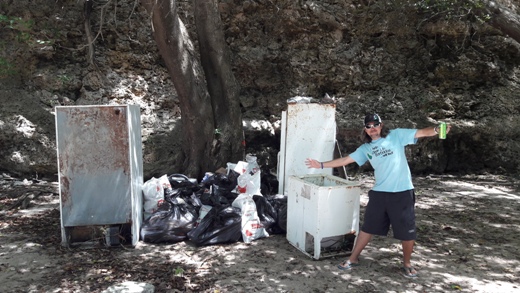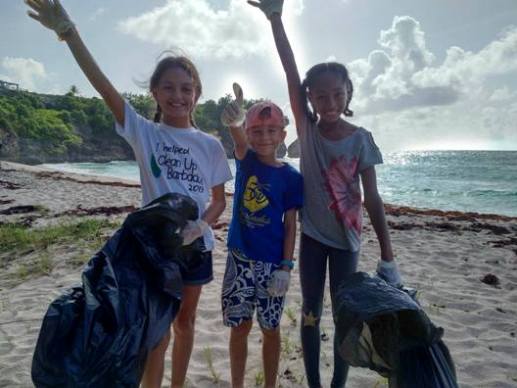 The "Clean Up Barbados" campaign was introduced in 2009 to create one day a year when the community comes together to Clean Up Barbados! Linked to Clean Up the World, it forms part of a global initiative to raise the profile of the impacts of waste on our physical environment. The "Clean Up Barbados" programme is a registered organisation of the Future Centre Trust.

Find out more here: https://www.facebook.com/Clean-Up-Barbados-185381152944/