Interesting
Reading.
Covid 19 - We're working Remotely!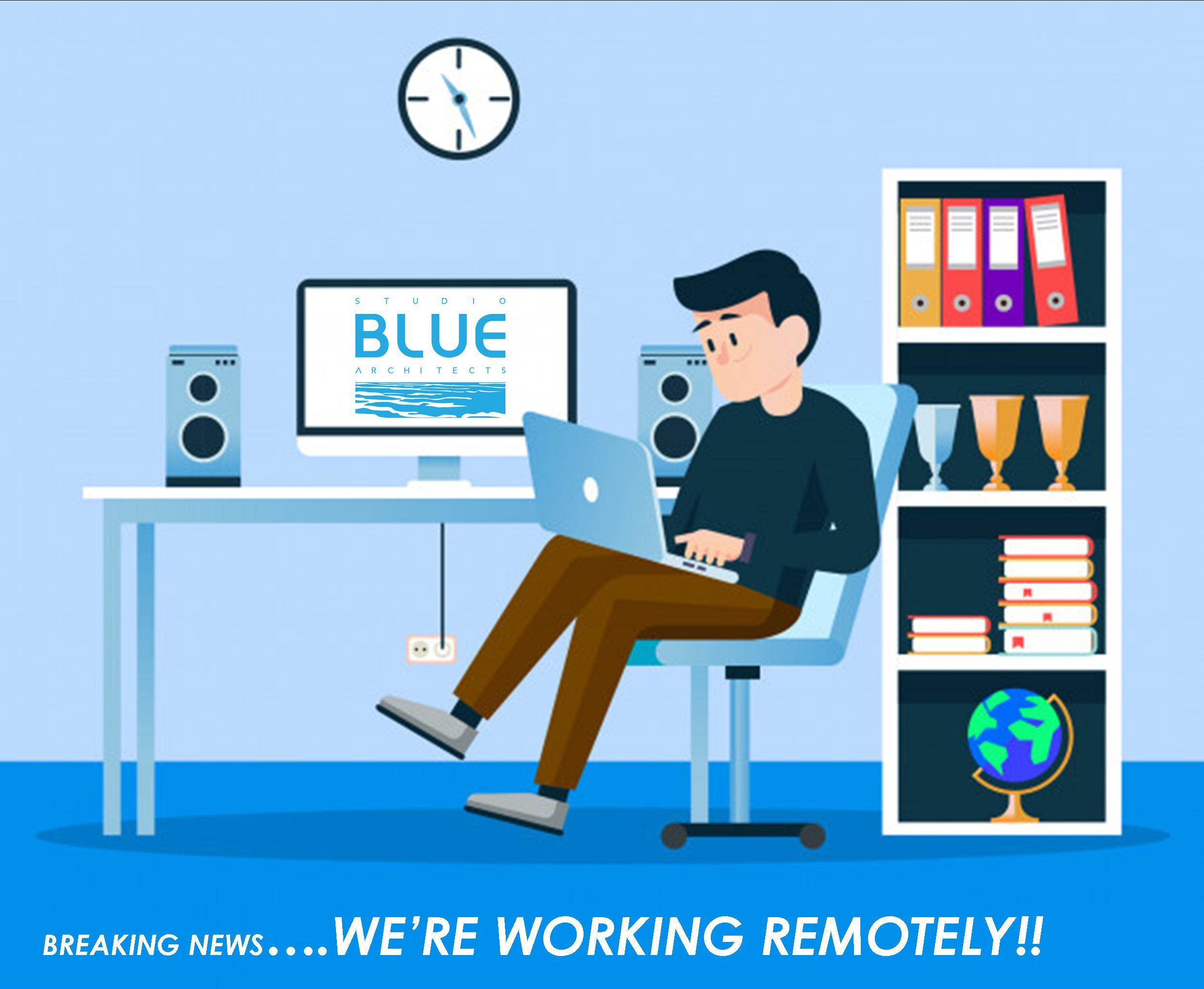 Studio Blue cares deeply about our employees, customers and the wider community. The global spread of COVID-19 is affecting every one of us and we recognise that we can all play a part in limiting the spread of the virus.
Effective Thursday, March 28 2020, until further notice, we will be implementing the following measures in an effort to contribute to the decline of the virus:
- Our Studio will remain open but all of our staff will be working remotely from home and will continue to be available via email or mobile phone. Please contact personnel directly via their mobile phones (see below).
- We will be suspending all face-to-face interactions but we are available for video conferences via Skype, Whatsapp or mobile phones in the interim.
- Neil Hutchinson - 826 - 2583 / neil@studiobluearchitects.com
- Polyana Bayley - 826 - 7659 / polyana@studiobluearchitects.com
- Bradley Thompson - 826 - 5673 / bradley@studiobluearchitects.com
- Everard Taylor - 265 - 2385 / everard@studiobluearchitects.com
We apologise for any inconvenience that this may cause but we remain committed to serving you in a manner that promotes the safety, health and well-being of everyone. We will try our best to continue to deliver a high level of service during this period. We hope that you will remain safe and healthy.